What do we store at Fort Henry Self Storage?
It's probably easier to ask what we don't store. And that list is very short! Choose from a variety of secure basic and climate controlled units suitable for personal and business storage and outdoor space ideal for cars, trucks and recreational vehicles.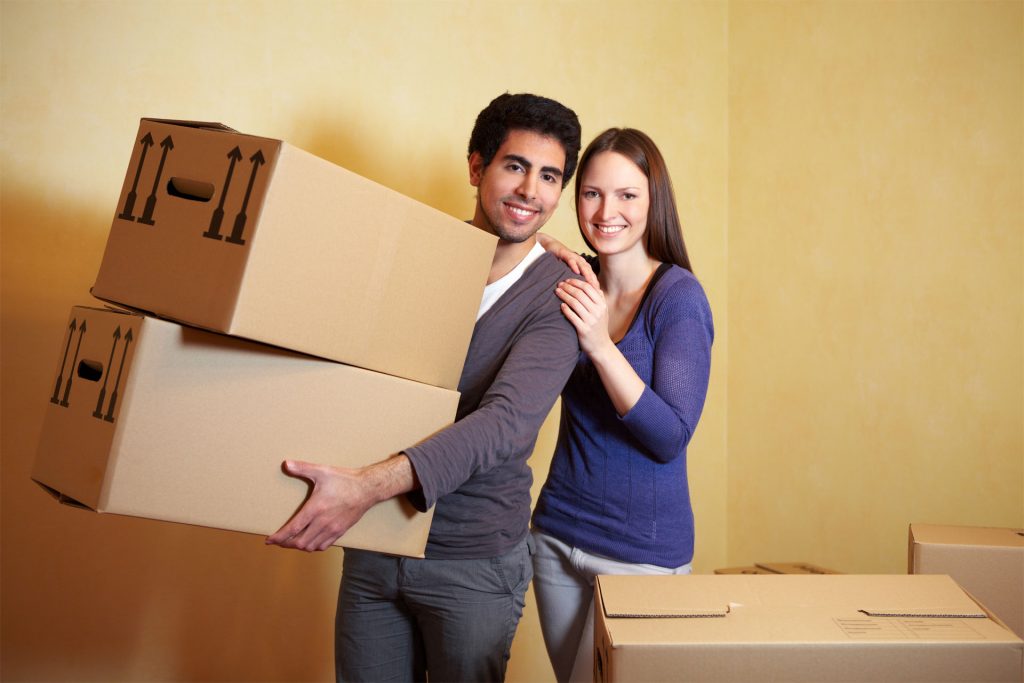 Secure Household and Personal Storage
We offer easy, hassle-free secure storage of household items and furniture. When you want to clear up the clutter but don't have time to sort it, or you just want to store some seasonal items, we can accommodate you. Selling your home? Use Fort Henry Self Storage for furniture storage to help you open your living spaces for greater potential buyer appeal.
Personal Space — we can help you create more of it when you use our personal self storage solutions.
Secure Business Storage
With business space at an all time premium, your business property should be dedicated to productivity and company growth. Recover valuable office and warehouse space by taking advantage of Fort Henry's secure business storage solutions.
Our basic and climate controlled storage facilities will give that valuable space back to your business, saving you time and resources and preventing you from having to purge documents and records unnecessarily.
Fort Henry offers a variety of document and record storage space solutions; ideal for files or documents that must be legally kept but are rarely viewed again. We can advise you and provide you with ample space to store your office documents and still have waking space around your records should you need to review them.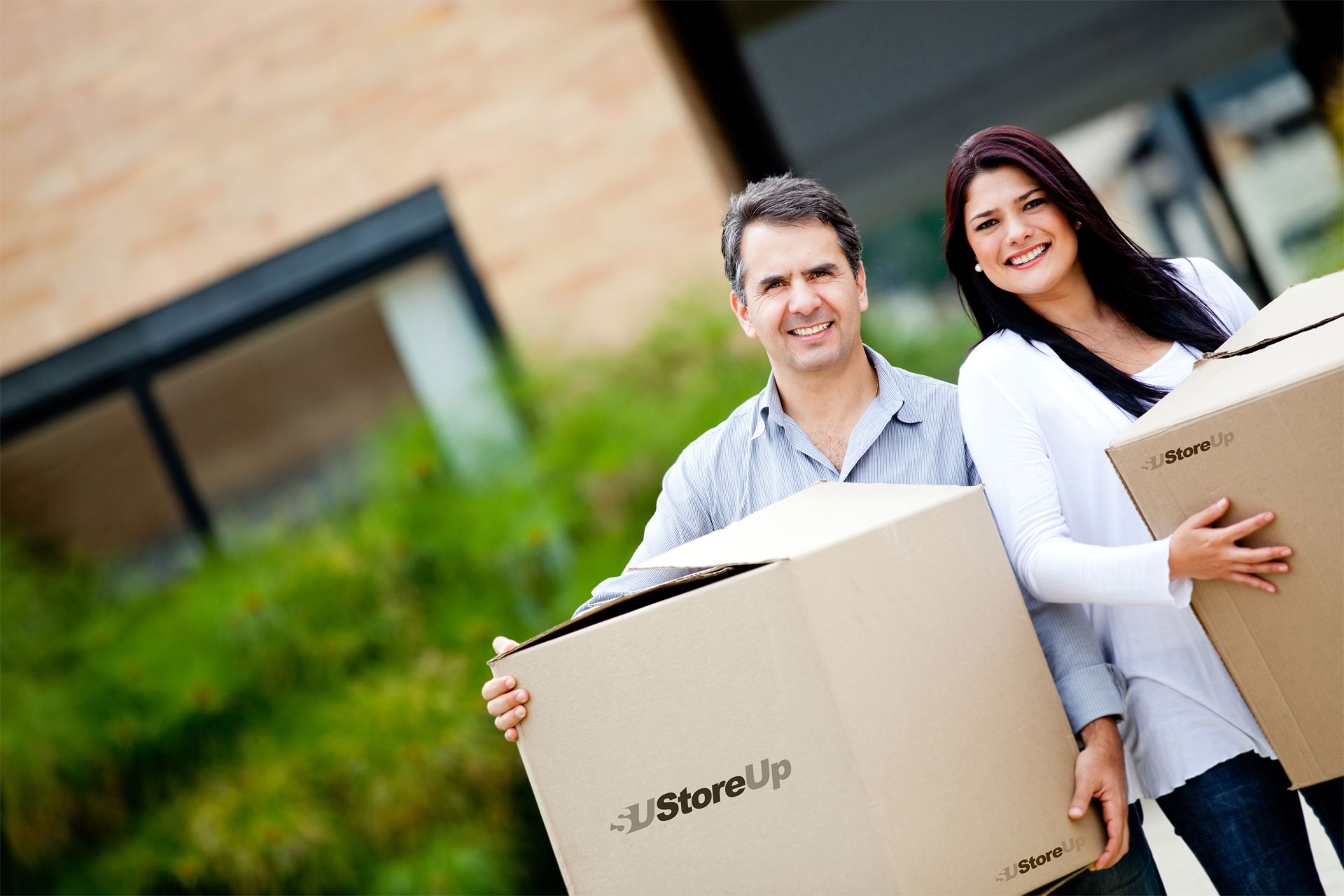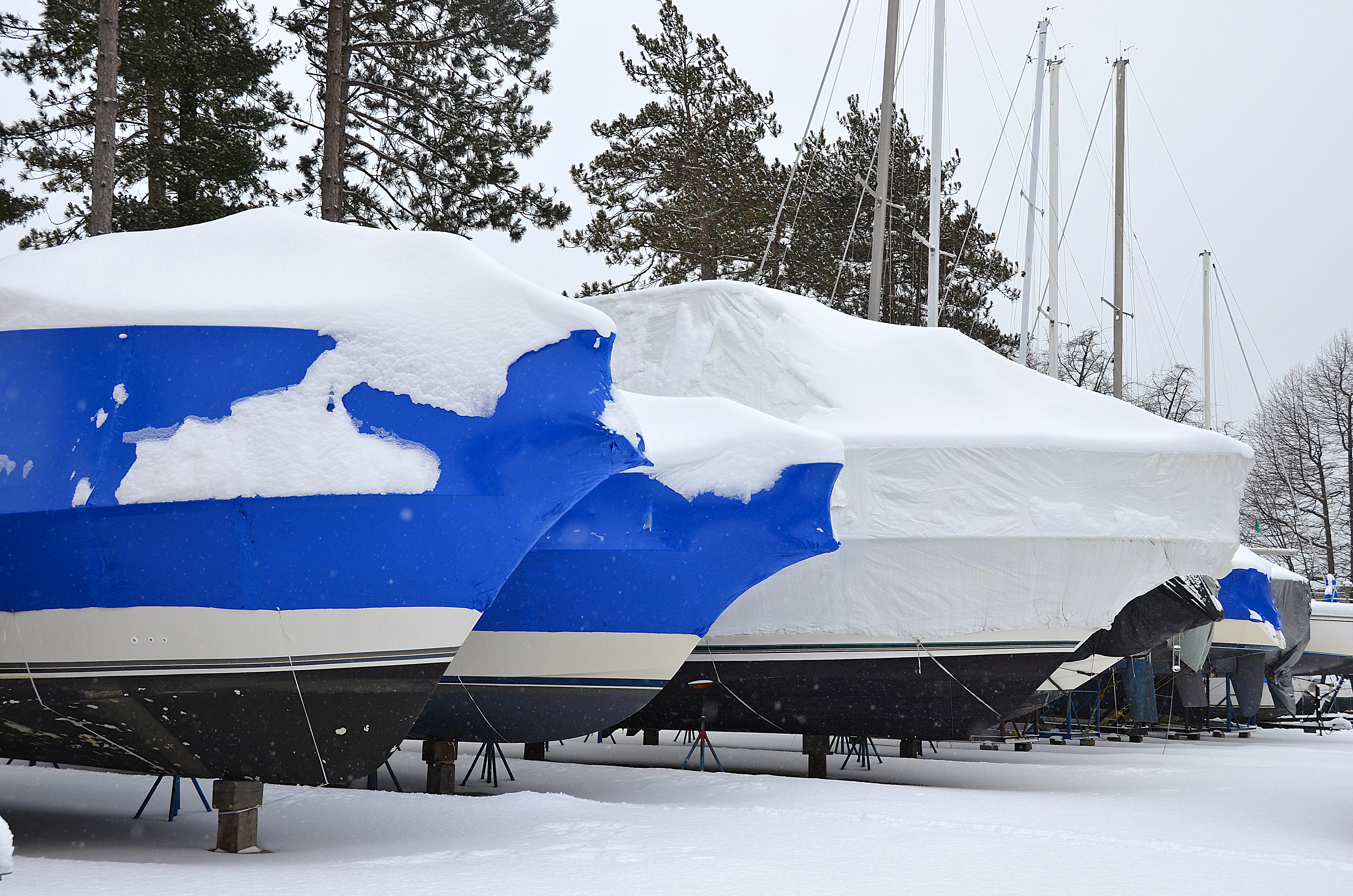 Safe Outdoor Storage with Surveillance
Our brightly lit, secured-gate property is a deterrent against theft and vandalism and provides peace of mind for you. Fort Henry's video surveillance protects your car, trailer, RV or your boat until your ready for another season to break them out.
Make space in your garage and let Fort Henry store your seasonal vehicles. Store Sea-Doos, motorcycles, snowmobiles, recreational vehicles, cars, boats and trailers with 24/7 access and a package and price range to fit your budget.