••• First Month FREE! •••



FREE 24 HOUR ACCESS – NO ADMINISTRATION FEES
Selecting and booking your secure storage space is Super Easy at our 2 Great Locations.
Fort Henry Storage Reviews:
Darren M.
Clean and modern facility, excellent service, really great people working there, would recommend this place to anyone, doubt you'll find a better facility anywhere else in Brantford.
William S.
The people at Fort Henry are the difference makers. Del and Dan make you feel and treat you like family. The facility is clean, well run, there are no surprises and the prices are very reasonable!
Michelle and Russ G.
Dan has always treated us well. He donated a unti for our schools fundraiser and he is an honest and great business man.
A Proud Supporter Of These Fine Services: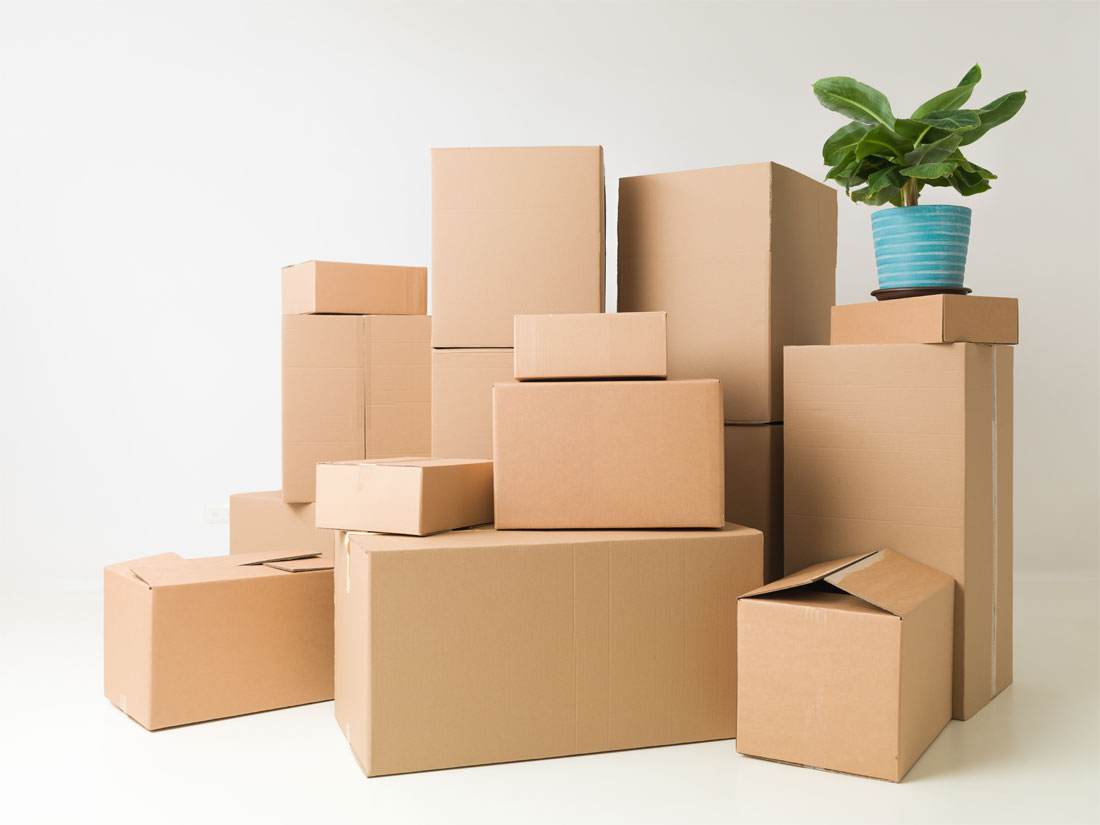 What size storage unit do you need?
Fort Henry offers unique and dependable self-storage options. Whether you need basic storage for household items or climate controlled self-storage for sensitive and important documents, we can deliver safe and secure self-storage that meets your needs and requirements. We also know that cleanliness is one of the most important considerations when selecting your self storage space. We have a team who will guide you in person who want to self store something.
Value, Convenience, Security and Services
Highlights of Fort Henry Self Storage
Digital Goods
Store your digital goods like like tv, cabinets, monitors, printers etc.
Lowest Prices
Affordable Prices ranges according to your requirements.
24/7 Units Available
We are available round the clock for you anytime and will service better.
Safe Lockers
Keep your important documents in a safe locker with a powerful volt system.
Home Storage
Store easlily all your home needs products and small home appliances.
Car Storage
We have car parking with safety measures for all the seasons.
Document Storage
Securely store your records and documents for years against damage from the elements.
Carton Storage
Store all your small and big carton boxes with free from termite control.
Spoiled for Choice
Multiple Size Options at Fort Henry Self Storage
We know that choosing from various types of storage units can be stressful.  At Fort Henry Self Storage, our managers are trained by professionals to listen your needs properly for storing your personal possessions.
Regardless of whether you need economical or a premium storage solution for your personal or business needs, Fort Henry Self Storage offers clean units in well lighted, controlled access facilities at an affordable price ranges.